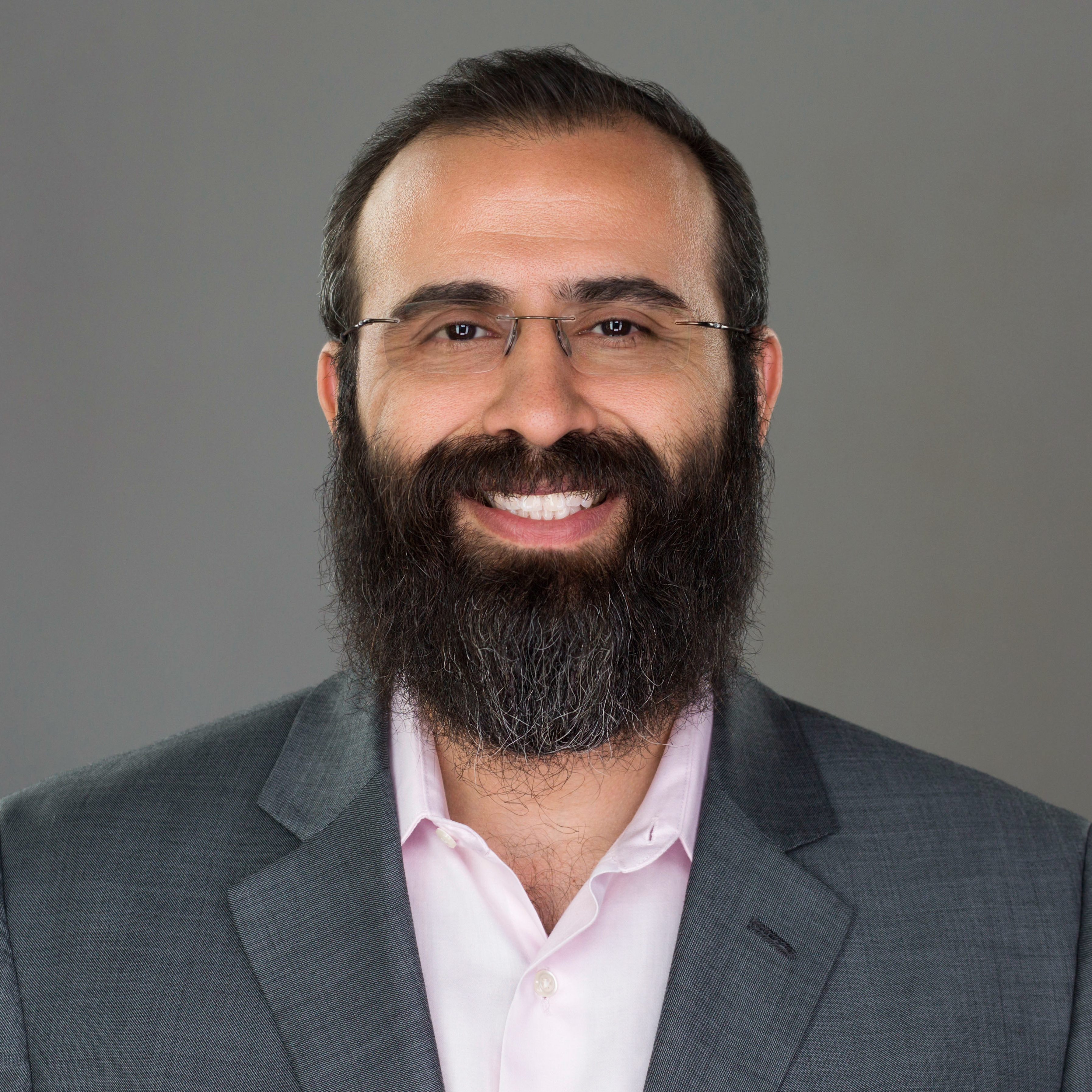 Gleb Klioner, Broker Broker Broker
Tel: | Email: Gleb@MiamiVillaRealty.com
Address: 18851 NE 29th Ave, Suite 700, Aventura, FL 33180 | Company: Miami Villa Realty | License ID: 3093516
License ID:

3093516
Tel

:
Email

: Gleb@MiamiVillaRealty.com
Company

: Miami Villa Realty
Address

: 18851 NE 29th Ave, Suite 700, Aventura, FL 33180
My name is Gleb Klioner and I am the Broker/Owner of Miami Villa Realty. I have been a licensed Realtor in South Florida since 2004 and have owned my own brokerage since 2009. I am humbled and honored to have helped over 60 families and investors buy and sell real estate in Miami and Fort Lauderdale. My transaction sizes have ranged from as little as $150,000 to as high as $10,115,000. I consider every client important regardless of their net-worth which is why the majority of my business comes from client referrals.

I grew up and live in Miami Beach with my wife, Ashley, and thank heaven 3 lovely children, Bentzi, Alexander and Miriam.

I want to say thank you those clients that allowed me to work with them to help them achieve their real estate goals.

If you or someone you know has any thoughts of selling, or buying, or investing in real estate in 2018, I would be honored to work with them as well.

Thank you!

Gleb Klioner
Broker/Miami Villa Realty
786-897-0827
14
Industry Experience(Years)
60+
Number of Properties Sold
89 Million
Value of Real Estate Sold
Areas of Expertise
BUYER SERVICES
We're here to help you find the home of your dreams. With a team of experts guiding you every step of the way, our extensive knowledge and experience will ensure you have the best home buying experience possible.
how it works
SELLER SERVICES
We take the stress out of selling your home by providing a seamless experience from start to finish. Our team will put you in the best position to market your home and sell it for the highest possible price.
get our service
Gleb Klioner, Broker
Please let me know how can I help you.